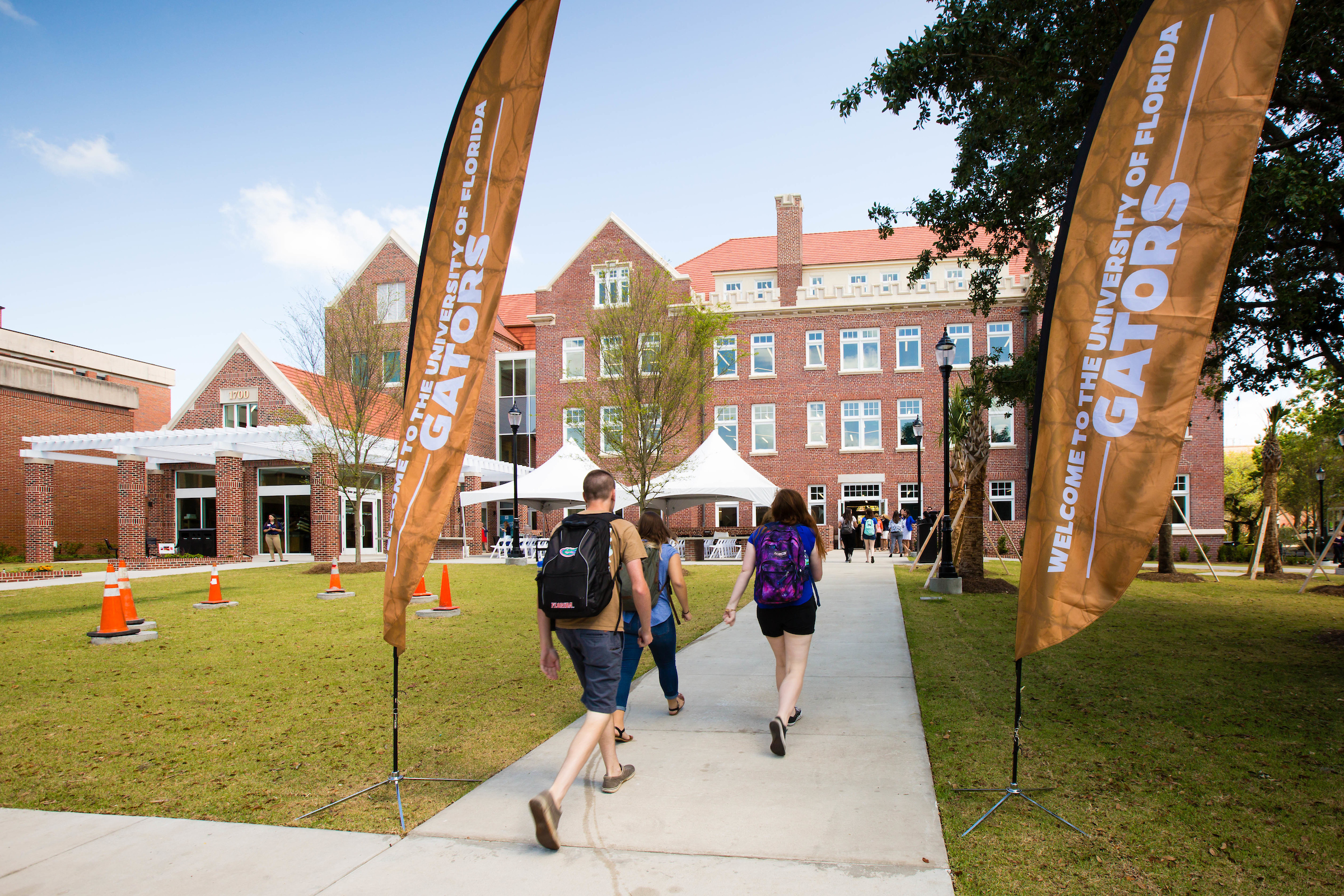 Newell Hall is currently closed for the Winter Break until Monday, Jan. 3, 2022.
---
Newell Hall provides an active learning environment for University of Florida undergraduate and graduate students. Through high-tech, collaborative study spaces, Newell Hall fosters academic interaction for the modern student.
---
Please let us know if you have any questions, comments, or feedback about Newell Hall.
newell@ufsa.ufl.edu.